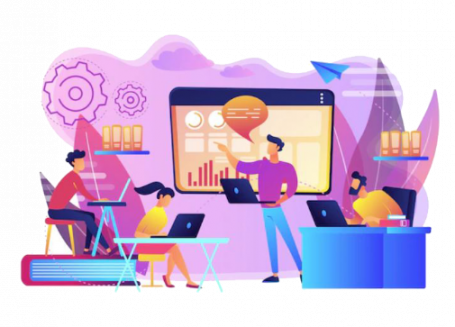 A professional photocopy service company
committed to delivering accurate, efficient, timely
discovery and retrieval of records, using
our innovative digital solutions.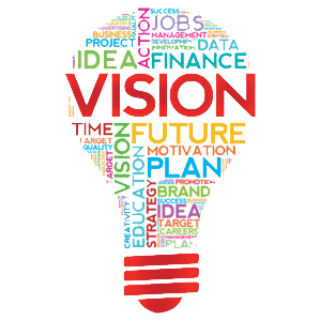 Our Vision is to excel as a leader in legal services supporting our clients team, contributing to their growth and success.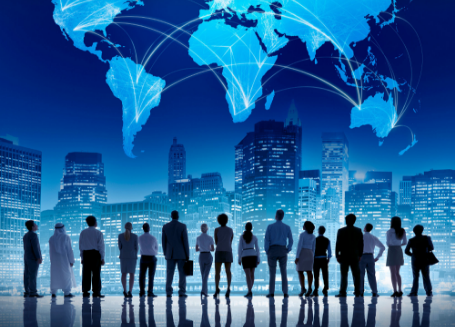 Using established relationships with service providers, we fulfill discovery requests and records retrieval throughout California.